Share A Layout #5 Yum Cake
Hi Crafty Peeps,
Happy Monday To You All!!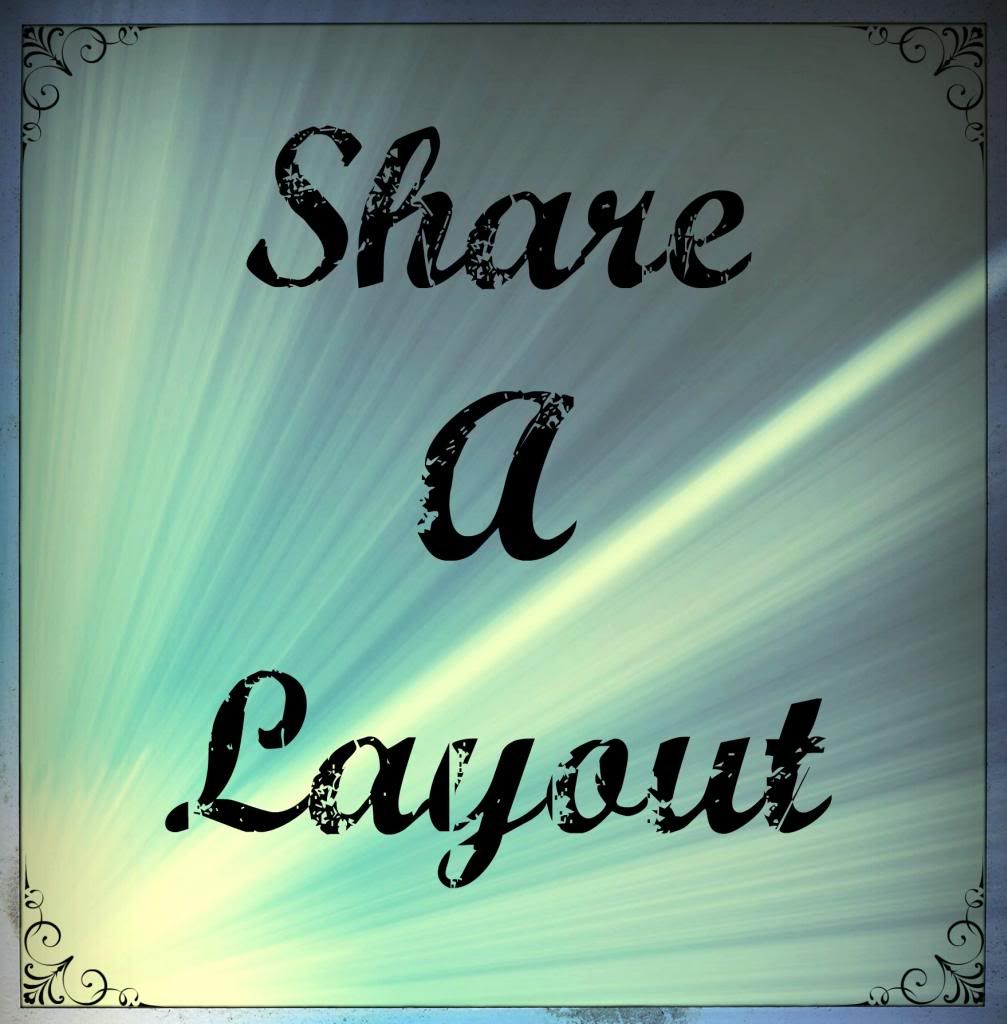 Today I'm sharing a layout. If you visit my YouTube channel you know this is layout #5. My goal was to share every Thursdays but with everything going on in my life right now I just don't have the time. So I'm just sharing when I have the chance. Today's layout was posted on YouTube on Sunday. If your one of my YouTube subscribes you've seen this already. I followed this sketch below by
page maps
.
For this layout I used Stamp and Dies by My Creative Time, Mister Hues Sprays and a kit by My Minds Eye. I really love the way this layout turned out. And i'm excited I have a boy layout to share. Its a layout of my sweet nephew. Isn't he a handsome baby boy? I agree he is handsome with all the fun cake on his face.
Challenges:
I'm also including my "Share a Layout" video here for you all.